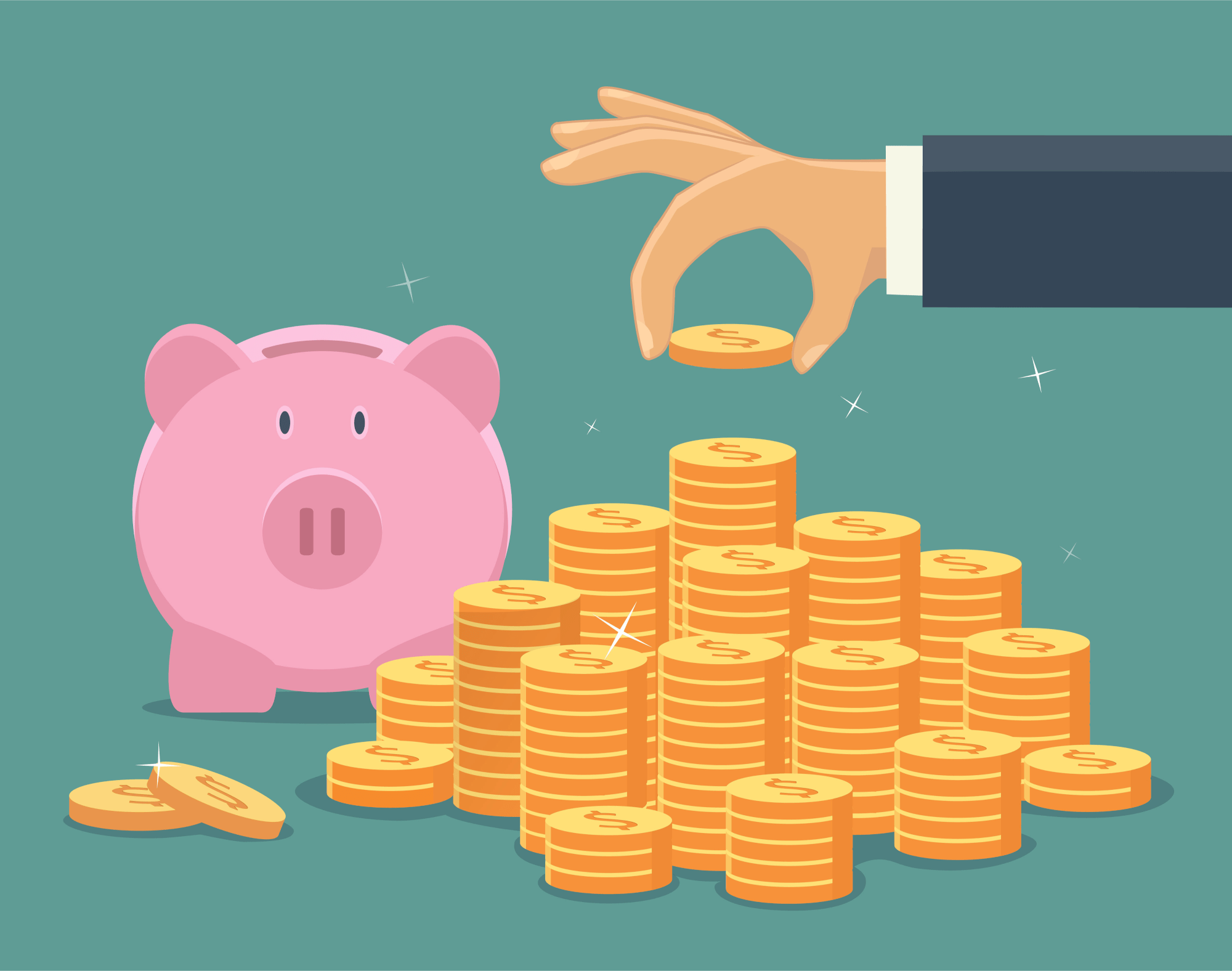 Saving money effectively can be a difficult task, especially when it comes to major long-term goals such as buying a house or preparing for retirement. While many people view retirement savings as important, there are many who struggle to get their savings on track towards a livable retirement. In fact, nearly a quarter of people over 60 currently do not have enough money to live off their retirement savings.
Unfortunately, it is not nearly as easy as it often seems. When bills pile high, saving money for the future is probably lower on your priority list. This is why it's important to reduce the amount of money leaving your bank account each month, allowing you to put that extra cash towards a better financial future.
With the right attitude and planning, there are easy savings strategies you can add to your current savings plan. Read on for ways you can incorporate them into your financial strategy.
Track Your Spending Habits
The way you spend money, and how much you spend, can be a major factor in how much you save for both the short and long term. If you are in the habit of overspending each month, (such as the average consumer who overspends by $7400 a year) it's important that you identify it early on, so you can take steps to cut back and avoid spending as much. The best way to go about this is to track your spending using tools available to you.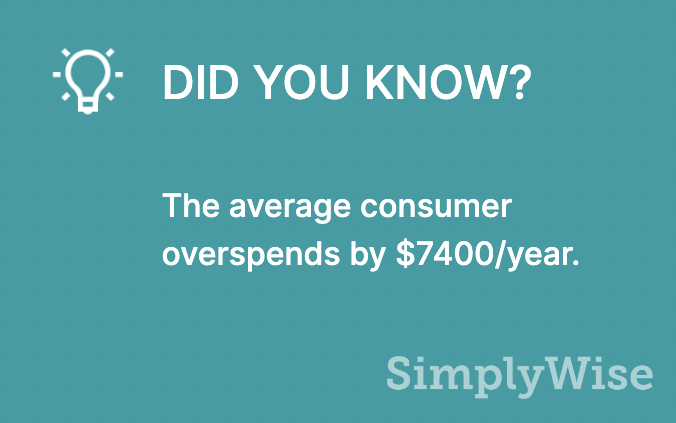 Many people don't like to track their spending, since it can often be a hassle to keep track of all their purchases and income. Thankfully, this process has gotten much easier to handle in recent years. One of the first ways to go about this is to utilize budgeting software. This connects directly to your bank account and will track your income and expenses and categorize them for easy tracking. Doing this will allow you to see where your money is going each month. You can also use these platforms to set up instant notifications and avoid overspending.
Once you've started tracking your expenses and have an idea if you're overspending, you can find ways to limit your spending and create habits that will allow you to save more money. This could include cutting back on luxuries such as dining out every week, or some subscription services like video streaming or gaming.